Your Investment
Along with Sea Trail Villas our other brands include Coastline Resorts Resort, Shaftesbury Suites, Village at the Glens, Affordable Large Properties & Golf Trek.
Golf Trek, our sister company, is the largest golf package company in the area. We bring 25,000+ golfers to the area annually. Many of these golfers stay in the Villas at Sea trail.
We also manage hundreds of rentals throughout the Grand Strand that compliment our entire Network of Brands.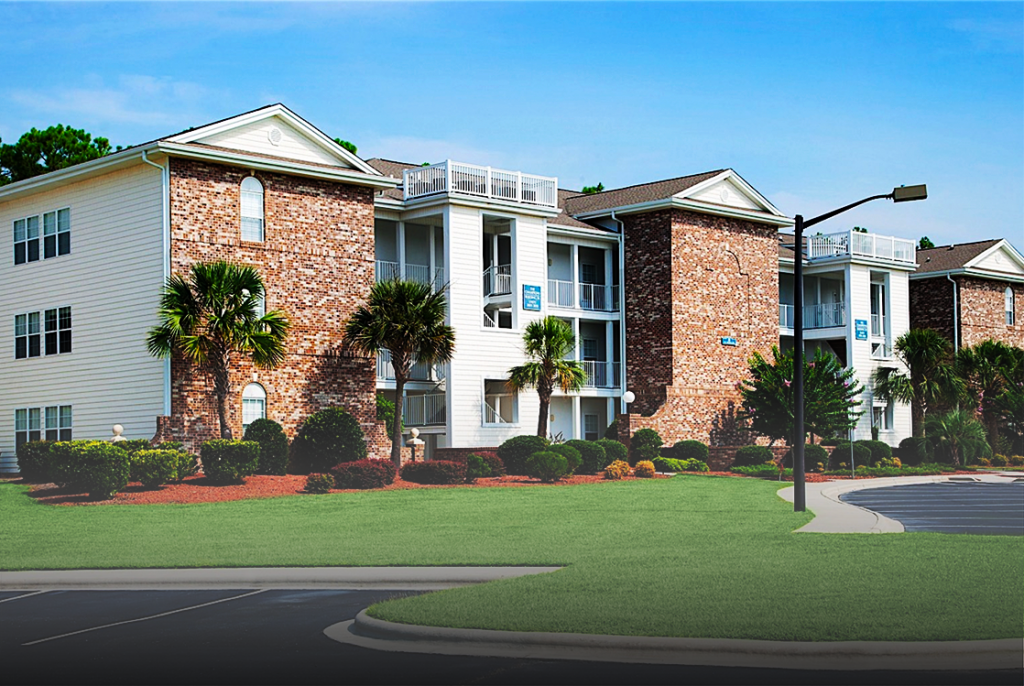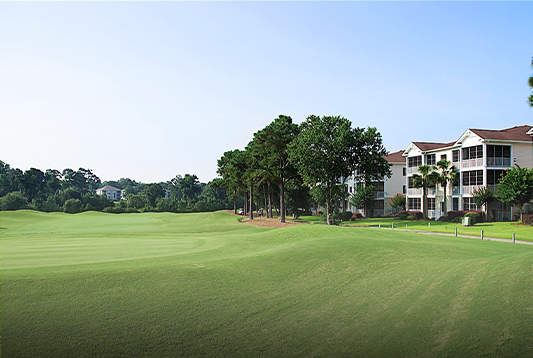 We treat your property like its our own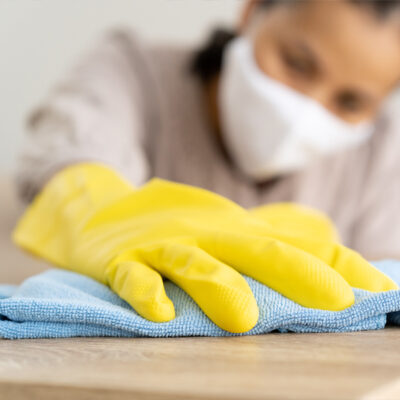 Cleaning
Cleaning is key. We employ only the best and have strict policies/procedures in place to ensure excellence.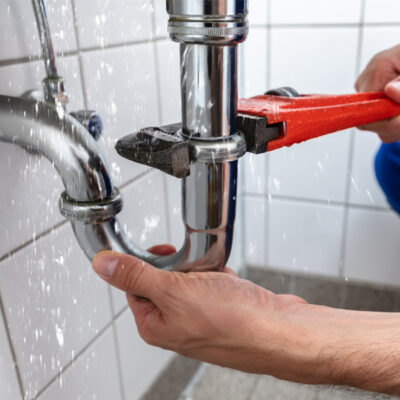 Maintenance
We have an in house maintenance team that is able to handle most repairs. We strive to keep your investment secure.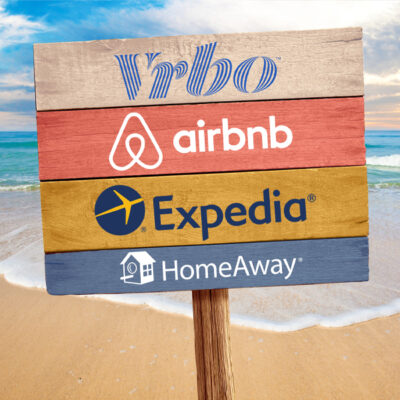 Distribution
We manage all of the most important third party listings. Our system integrates seamlessly with all of the leading vacation portals.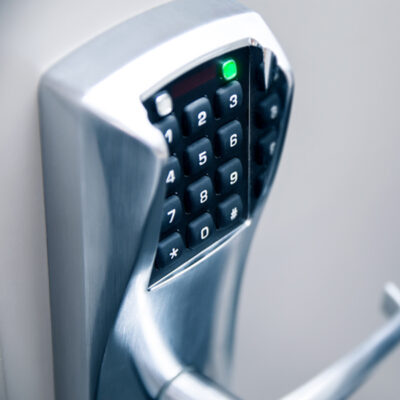 Entry Control
Our keyless entry systems are monitored and controlled in real time. They are also easy to install and maintain!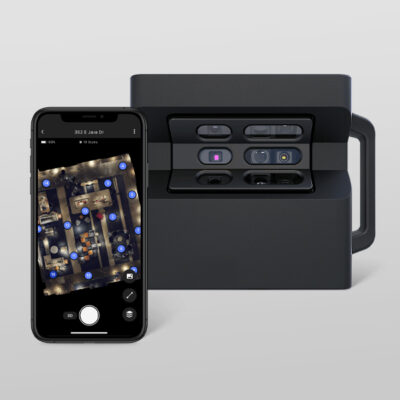 3D Tours
We now have our own Matterport camera system to produce stunning 3d tours of your property. We'll make your property stand out!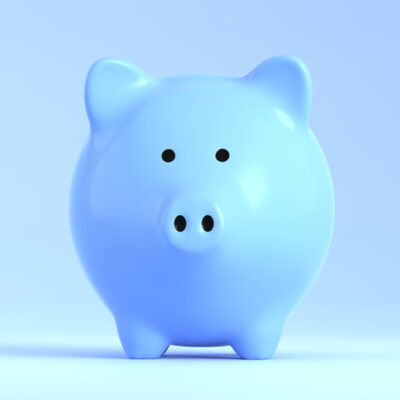 Accounting
Put down the calculator! Our systems streamline the accounting process making it easy to maximize revenue and profit.
Get Your Free Property Analysis!
Full-service vacation rental management & marketing
---
Be everywhere guests are looking and booking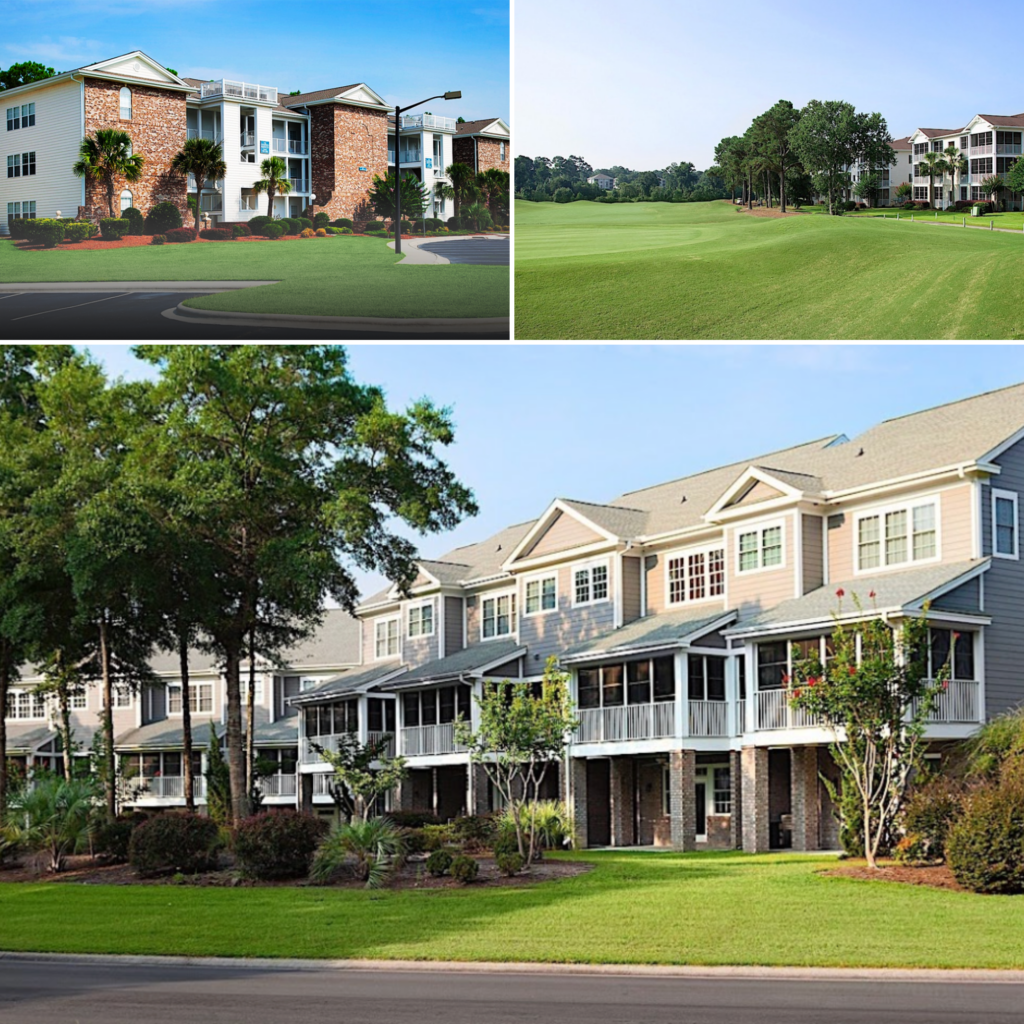 Why Choose Us:
Full-service vacation rental management and marketing
24/7 in-house cleaning, maintenance, and support staff
Dynamic pricing and revenue maximization algorithm
3D property tours and media campaigns